Description
CAVA PAIVA Brut Nature Reserva
Grapes which come from our vineyards on the "El Frontón" and "El Cebadero" estates, with plenty of light and clay soils rich in limestone.
HARVESTING AND ELABORATION
The harvest is carried out manually in 20 kg boxes. The grape enters the press completely whole, in order to extract the must. It's fermented in small tanks at low temperatures.
Straw yellow cava with fine and intense bubbles. It has the scent of aromatic herbs, citrus and dried fruit. On the palate is fresh and intense, with a great balance between acidity and structure, and a long and pleasant aftertaste.
Recommended for all kinds of fish, salad, white meats, fresh cheeses and foie gras.
PHYSICAL- CHEMICAL PARAMETERS
PH:

12%

3.01

6.60g /l

SO2 Total:
54 mg/l

0.29 g/l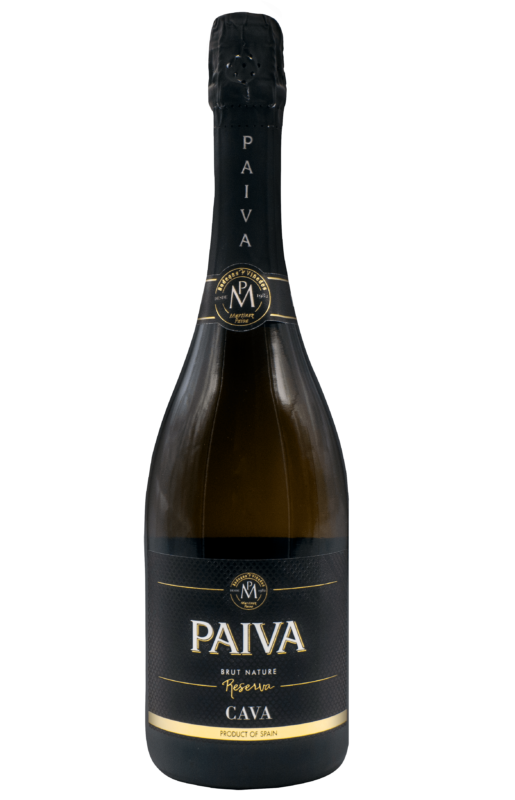 TINTOS, BLANCOS, ESPUMOSOS