Description
The grapes come from our vineyards on the Borreguera estate, with a clayey soil and high levels of calcium carbonate, which gives the vines great freshness during our hot summers.
HARVESTING AND ELABORATION
Fermented and macerated in low volume tanks for the best extraction of tannins and anthocyanins, with different temperatures during fermentation, seeking optimal evolution. It has a short time in oak barrels in search of its roundness.
Bigarreau cherry red colour with violet tones. Great variety of quality aromas, expressing first the red fruits, liquorice and violet, typical of its youth, followed by vanilla and chocolate, a sign of its time in oak barrels. It has an elegant entrance in the mouth, very round and fleshy, with the memory of all the previous aromas.
A versatile wine, ideal for tapas and with enough body for elaborate meals and red meats.
PHYSICAL- CHEMICAL PARAMETERS
Ph:

13,5%

3.49

4.92g /l

SO2 Total:
29 mg/l

0.22 g/l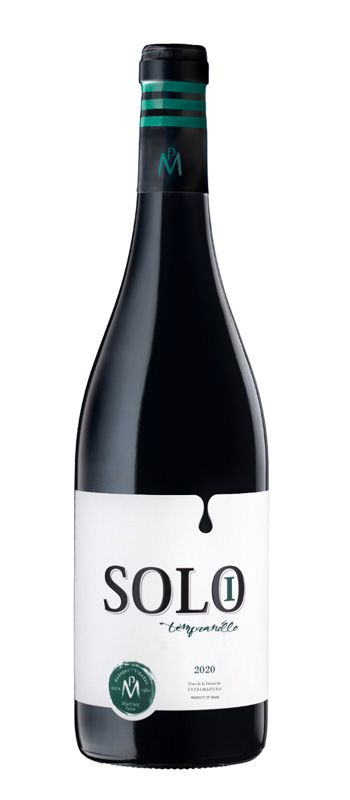 TINTOS, BLANCOS, ESPUMOSOS