Description
Tempranillo, Merlot and Syrah (or Shiraz).
These grapes come from our trellis-trained vineyards, with cool and clay soils and NW-SE orientation so as to capture the maximum possible luminosity without excess of sunlight during the hours of maximum temperature.
HARVESTING AND ELABORATION
The harvest is carried out from August to September. Made by means of controlled fermentation, with slight pumping over, in order to extract the maximum amount of quality aromas and a stable color. Thermal fermentation intervals of between 22 and 27°C until reaching the optimum point of devatting so as to imbue the youngest and most vivacious aromas possible.
Cherry red color; discernible on the bouquet are floral aromas complemented by raspberry and licorice nuances; on the palate vivacious, with sweet tannins and pleasant acidity.
Recommended for red meats, Iberian pork and pates.
Between 14 and 16ºC. Wine elaborated naturally and unfiltered to maintain its own organoleptic characteristics, reason why some precipitation may appear.
PHYSICAL-CHEMICAL PARAMETERS
Alcohol content:

Ph:

Total Acidity:

14%

3.42

4.51/l

SO2 Total:

Volatile Acidity:

43 mg/l

0.36g/l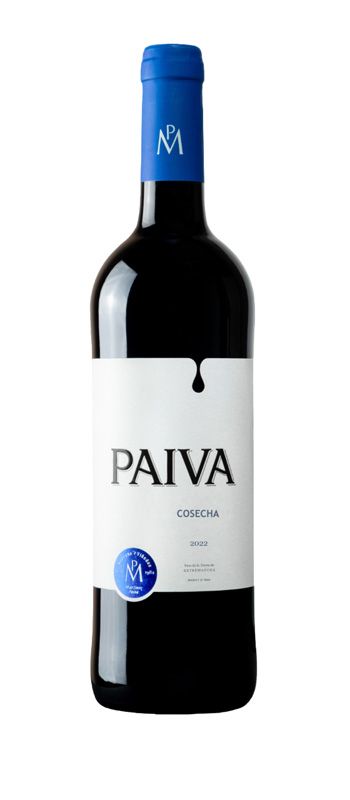 TINTOS, BLANCOS, ESPUMOSOS