Description
The grapes come from vineyards planted more than 45 years ago (the oldest in the winery), in clay soil and square planting.
HARVESTING AND ELABORATION
Hand-harvested and in 200 Kg boxes. The fermentation is carried out under controlled temperature in truncated cone- shaped vats, with short and continuous and pumping overs The barreling is maintained all the time that the skins continue to yield noble tannins to the wine, and a slight devatting is carried out. Afterwards, the wine reposes for two days for a decanting to a combination of new French and American oak barrels, for 12 months aging, after which the wine reposes in the bottle for at least another 12 months.
Cherry red with violet hues, discernible on the bouquet are mineral and balsamic aromas, lingering fruit and nuts nuances, culminating with black fruit jams and chocolate nuances, which are similarly experienced in its intense and elegant palate together with its sweet tannins.
Recommended for red meats, roasts and pates.
Between 14 and 16ºC. It is recommended to open the bottle at least one hour before serving. Wine elaborated naturally and unfiltered to maintain its own organoleptic characteristics, reason why some precipitation may appear.
PHYSICAL-CHEMICAL PARAMETERS
Alcohol content:

Ph:

Total Acidity:

14.5%

3.60

4.80/l

SO2 Total:

Volatile Acidity:

106 mg/l

0.7 g/l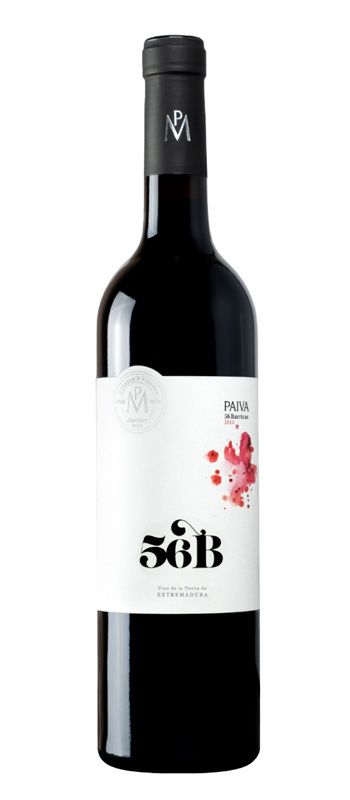 TINTOS, BLANCOS, ESPUMOSOS