Description
The grapes of this autochthonous variety come from own vineyards, planted more than 40 years ago in loam- clay soil with a high limestone percentage.
HARVESTING AND ELABORATION
The harvest is carried out at the end of September, fermenting the grapes in a controlled manner at a temperature of 15o in stainless steel tanks. Following fermentation, remaining one month in direct contact with its fine lees.
In its appearance it is clean and bright, lemon yellow color with green hues. Discernible on the bouquet are white and tropical fruits, and citrus aromas in harmony with vegetable aromas imbuing freshness. An intense and rounded wine on the palate, well balanced with the freshness and acidity.
Recommended for fish, white meats, new cheeses and foie gras.
PHYSICAL-CHEMICAL PARAMETERS
Alcohol content:

Ph:

Total Acidity:

13%

2.72

5.34/l

SO2 Total:

Volatile Acidity:

55 mg/l

0.40g/l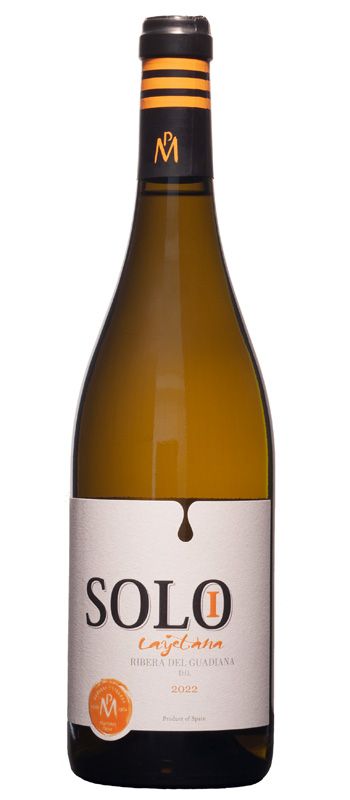 TINTOS, BLANCOS, ESPUMOSOS