Description
HARVESTING AND ELABORATION
PHYSICAL-CHEMICAL PARAMETERS
Both varieties are located in our own vineyards such as "El Tamujo" and "La Pata" respectively, thereby combining the traditional dry land with new trellis planting, both in loam-clay soil.
The grapes were hand-harvested during the coldest hours of the day with the utmost care to extract the most pleasant aromas rooted to the skin. Alcoholic fermentation is carried out in stainless steel tanks at a constant temperature of 10ºC°, which is why it is carried out slowly and is interrupted to obtain sufficient residual sugars from the grapes.
In its appearance it is clean and bright, lemon yellow color with green nuances. Discernible on the bouquet are fruits, aromatic herbs and citrus aromas. Fresh and sparkling on the palate, possessing a pleasing acidity and structured sweetness.
Recommended for all kinds of fish, seafood, new cheeses and foie gras.
Alcohol content:

Ph:

otal Acidity::

10.5%

3.13

6.57/l

SO2 Total:

R. Sugars

182 mg/l

42.5g/l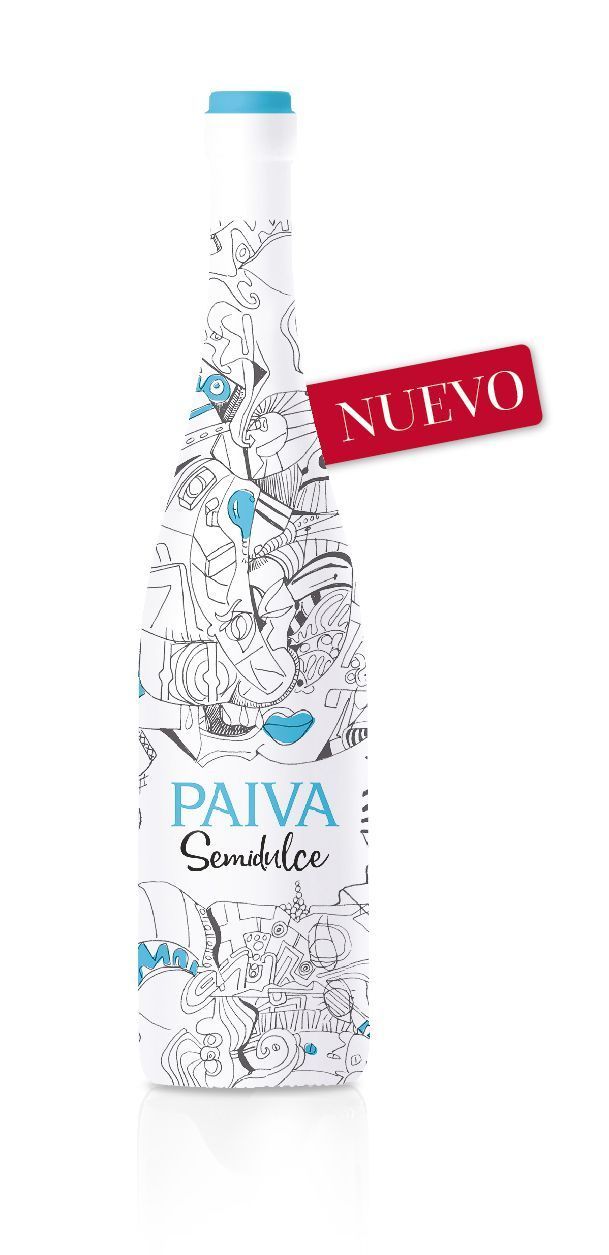 TINTOS, BLANCOS, ESPUMOSOS